Fun Fact: Just because they're progressive, doesn't mean they're not covertly racist. A White person who identifies as a liberal just believes that the government should be active in supporting social and political change. But racism has been so engrained in Western culture that it almost seems primordial for some people.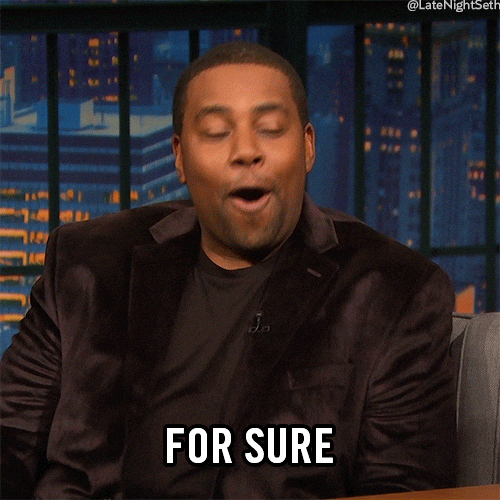 Cydney Dupree, an assistant professor of organizational behavior at the Yale School of Management, and Susan Fiske, a professor of psychology and public affairs at Princeton, held a study they call the " competence downshift" in which they observed White Liberals' interactions with Black people. Needless to say, the results were astonishing.
The Washington Post reports, "The results reveal how subtle forms of discrimination may coincide with progress toward equal treatment, or what the paper identifies as "a significant reduction in the expression of explicit prejudice and endorsement of negative stereotypes."
But do Wypipo realize their microagressions? Of course not.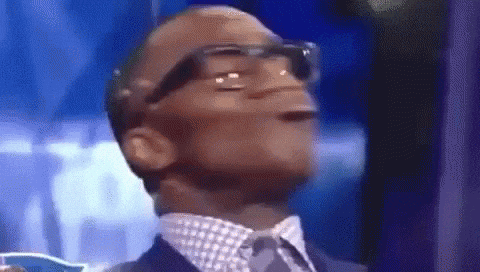 The study showed that "white liberals rarely admit to the goal of appearing less competent, a fact that highlights the role of implicit bias and the covert nature of the competence downshift strategy. White liberals may unwittingly draw on negative stereotypes, dumbing themselves down in a likely well-meaning, 'folksy,' but ultimately patronizing, attempt to connect with the outgroup."
Whew, chile, the ignorance.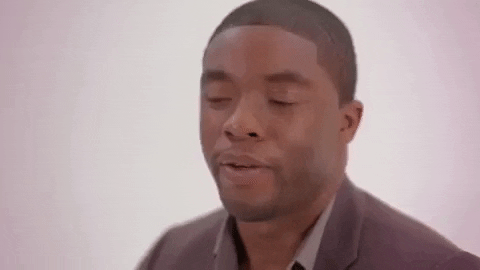 We've come a long way in this society, and every step toward social equality should be celebrated. But it's still important for White people to be aware of their low-key racism and to act accordingly. #StayWoke.  Speaking of staying woke, there are some White folks out here who actually get it and could help some of their other liberal friends to do the same.
Check out our list of below.
White Liberals Dumb Themselves Down When Talking To Black People, Study Says  was originally published on globalgrind.com
1. J.K. Rowling
Source:Getty
The author of the wildly popular "Harry Potter" series had it pretty rough before making it big as a writer. Billions of dollars later, she can frequently be seen dragging Twitter trolls for making racist comments about featuring people of color in her work.
2. Meryl Streep
Source:Getty
Meryl Streep has been in the game for a long time and has dealt with her fair share of trolls— the biggest one being Donald Trump. The Oscar winning actress has stood up against the lack of diversity in the film industry, saying once that "we're all Africans, originally," and that she would not "defend the all-white jury, nor would I, if I had been asked to do so" at last year's Berlin International Film Festival.
3. Cher
Source:Getty
Cher is by far one of the most surprising woke celebs on the list. We knew that the Armenian pop star always stood out from her peers, but what we didn't know is that she had the knowledge and wisdom to clap back at even the greatest of Internet trolls. If you don't follow her on Twitter, you're missing out on pure entertainment.
4. Lorde
Source:Getty
Lorde isn't even from America and she has greater compassion for what's happening in the country than most White people born and bred here. The singer took to social media after the Charlottesville rally and let it be known that "all White people" are to blame for what's going on in Virginia. She even apologized to fans of color for her people's ridiculous behavior.
5. Michael Rapaport
Source:false
Michael Rapaport has been in the industry for a over 25 years and has seen a lot a wild things. But the White Supremacist protests in Virginia even has Mike saying WTF. The hip hop head, who directed a documentary about Tribe Called Quest, went on a hilarious social media rant calling out Donald Trump and all the neo-Nazi's for being "Tiki Torch Tough Guys." It doesn't get more woke than putting your own people in their place.
6. Michael Moore
Source:Getty
Michael Moore has never been afraid to say it like he means it. Even in the days when George W. Bush was President, the director never held his tongue about how much a of disgraceful leader he was. So when it comes to Donald Trump and his racist supporters, it's no surprise that Moore goes hard to expose them as the bigots they are. One time, he even went as far as to bus a group of people from a Broadway show to a Trump protest.